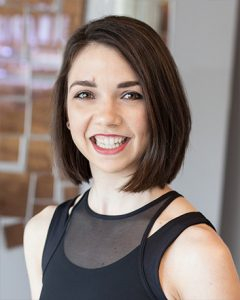 BIOGRAPHY
Fitness background: My background in fitness stemmed from an injury I sustained while studying at music conservatory. At the time I looked towards physical movement as a means to get my body back to health. Since then, I have coached indoor cycling at Flywheel Sports, bootcamps, rowing, Lagree fitness, and more! I love the challenge of each dynamic format especially the strength and power that Lagree brings to the fitness industry.
Why I love what I do: I love coaching fitness because it allows me to help clients in their personal wellness journey. Whether it's pushing them to the next level, making them laugh while they shake, or being a catalyst for change and a friend. It is my greatest pleasure to stand side by side with clients.
I have three rules for working out with me: 1. You do you! 2. Have fun 3. Push your boundaries
Values: Authenticity, Generosity, Connection.