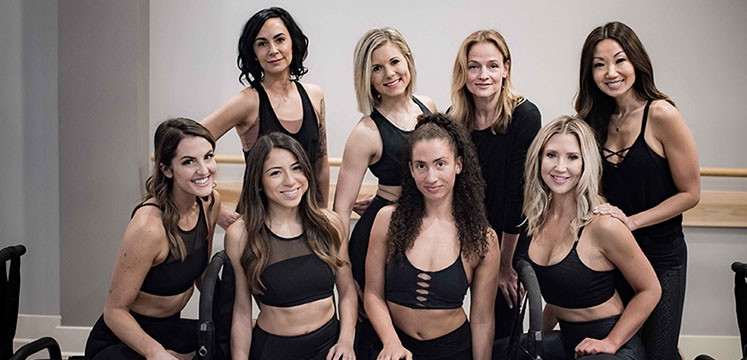 1718 NW Market St., Seattle, Washington 98107
2215 Queen Anne Ave N., Seattle, Washington 98109
2620 California Ave SW Suite 200, Seattle, Washington 98116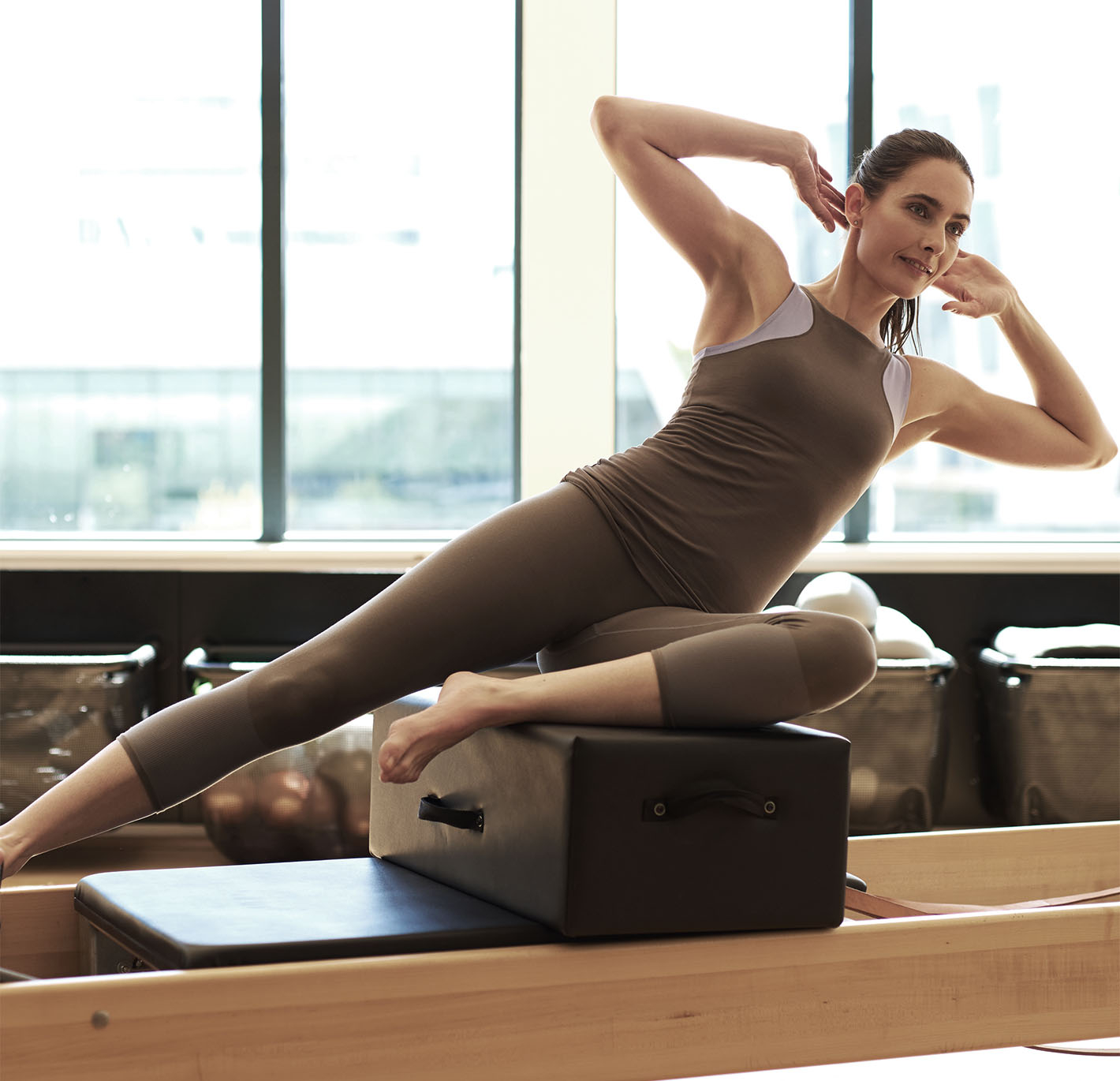 why choose us?
BECAUSE WE BELIEVE IN THE POWER OF YOUR SPIRIT.
The spirit within you that calls you to be more, to live more, to love more. We believe when you tap into your physical strength, you build mental strength. Mental strength gives you the confidence to make different choices, which leads to different results. Confidence in who you are allows you to live your life with passion and excitement. We want to help your Mind and Body reconnect with your Spirit so you can live a life that inspires you to be the absolute best version of yourself.
INSPIRE Seattle is proud to be the first studio in Seattle offering the Lagree Fitness workout. Lagree Fitness fuses key elements of Pilates with strength training and cardio, offering a low-impact, high-intensity total body workout in a dynamic class environment. Our workout strengthens the body, tones and elongates the muscles, improves endurance, jump-starts metabolism, burns fat, increases flexibility and postural alignment, and restores the body's natural balance. All in just 40-minutes!